It all started with a fizzy red drink that took the wizarding world by storm. The drink was called
The Love Bite
, and became quite the craze almost as soon as it was introduced. Aside from being delicious, a side effect of the drink was a pleasant feeling of happiness and a general feeling of goodwill toward one's fellow man. As suspected, one of the
super secret
ingredients was just a dash of Amortentia.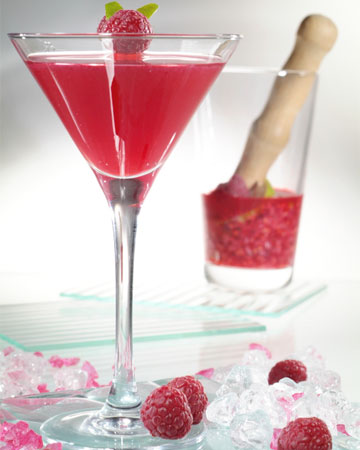 Normally this wouldn't be a problem - who doesn't love a delicious fizzy red drink? However, there were a few batches of
The Love Bite
that were a bit ...
strong.
From this batch, several cases were shipped out before the company could issue a recall - oops.
Not only is this version of the drink
redder
and
fizzier
, it also causes you to be wildly infatuated with the first person you see after drinking it! People under the influence of
The Love Bite
don't realize what's happening, and would in fact, be affronted by the very suggestion that their feelings aren't true and natural. There is no cure for this malady but time, roughly a month.
How It Works:
1. Sign up in this thread! Signs up with run through February 10th.
2. You will get a PM letting you know the character that your character is infatuated with.
3. Have fun posting with that person! Please tag all of your threads with these hashtags:
#LovePotionNo9
#Valentines2016
Code: Select all

[ht]htLovePotionNo9[/ht] [ht]htValentines2016[/ht]
4. As of March 10th, the potion wears off and your character goes back to their normal feelings.
5. For participating, you earn your very own bottle of love potion, use it wisely!
NOTES:
The potion does not take sexuality into account when it comes to who you will be infatuated with (I will use dice rolls to pair people up)
Your character can be in The Hollows, Hogwarts, or London
FORMS:
Code: Select all

Love hurts! Sign my character up to be bitten by the love bug!
[b]Name:[/b]
[b]Location:[/b]